Central Baptist School
A new academic look for a school previously only recognized by its athletic mascot.
Central Baptist School was founded in 1962 as a ministry of Central Baptist Church in Hattiesburg, MS. Through the years, the school has provided a fully-graded, biblically-centered academic program but had never branded beyond an athletic mascot logo which wasn't a good fit for all aspects of the school. With a traditional crest design in mind, Central tasked HELLO THIS IS JEFF with creating a new academic mark but left it open as to which specific elements should be factored in. For that, I drew inspiration from 2 Timothy 2:21, a passage referenced by the school's superintendent as the key verse for their philosophy of Christian education – to equip students to become "vessels of honor" for Christ. This underlying theme of honor with the visual concept of an earthen vessel is what guided the design direction, from early sketches to the final brandmark.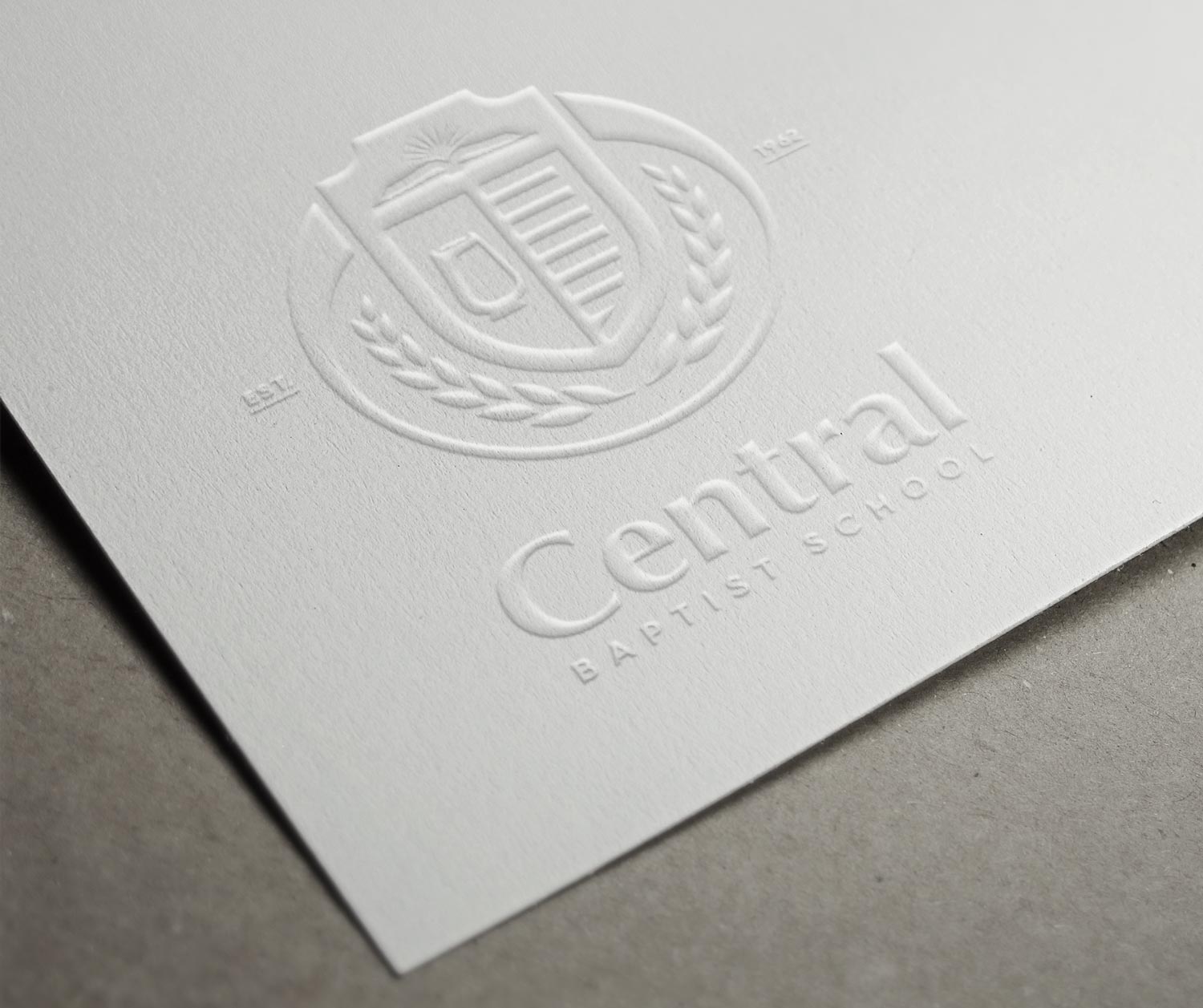 Our new crest proudly displays icons that point us toward a vision of striving for honor and excellence as we seek to educate and train the whole student: spiritually, intellectually, physically, and socially.
– Heath Bartlett, Principal
Driving school spirit
Central Baptist School very much wanted the new mark to help lay a foundation of trust between parents, students, and teachers by promoting the high level of excellence which had already existed in the classroom but perhaps had not been clearly communicated by the school's brand. The desire for a new logo also touched on creating a visual identity that could instill a sense of pride as well as foster camaraderie among the student body – a design everyone would be proud to wear on a uniform or confidently display as a decal on the rear window of their car.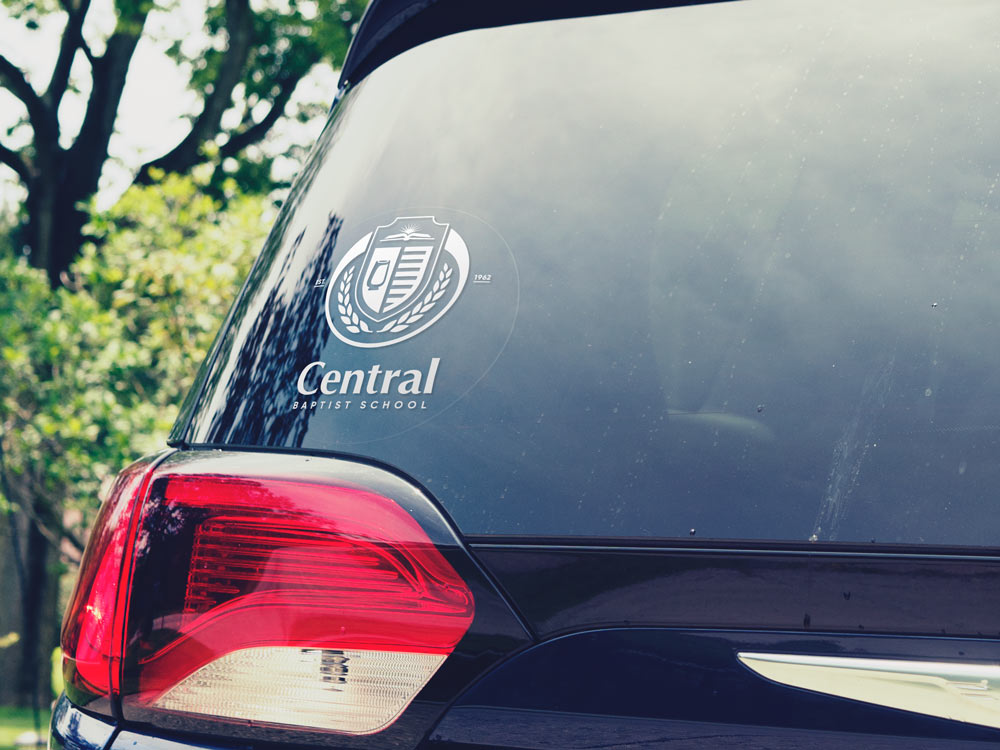 It was ultimately not so much about identifying with an academic institution but with one another as family.
— Heath Bartlett, Principal
Jeff Miller